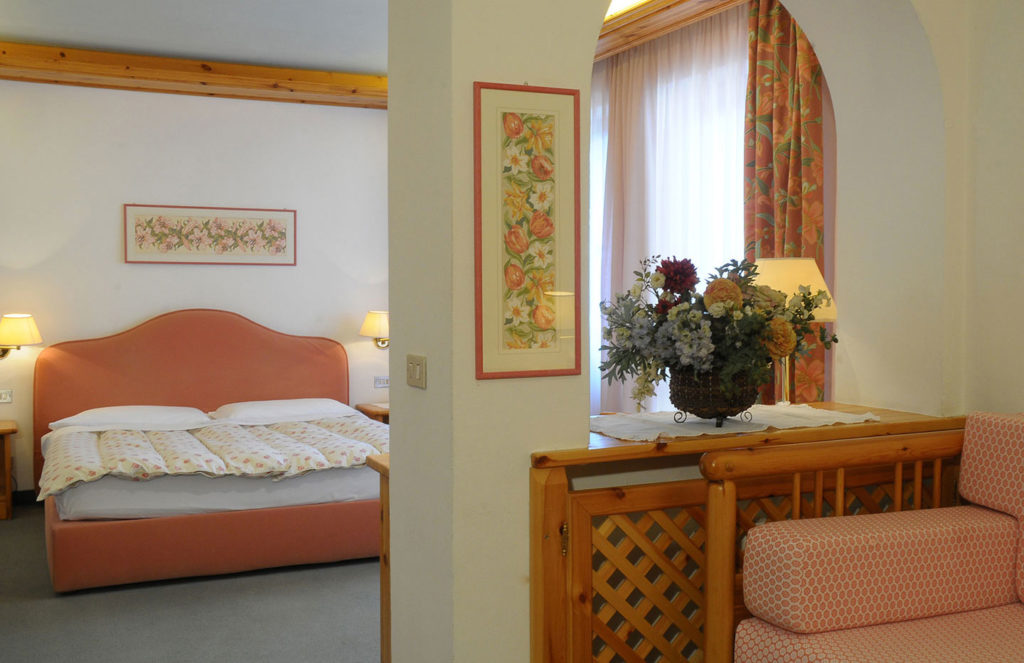 Junior Suite are extremely spacious and bright, with a scenic terrace and side views.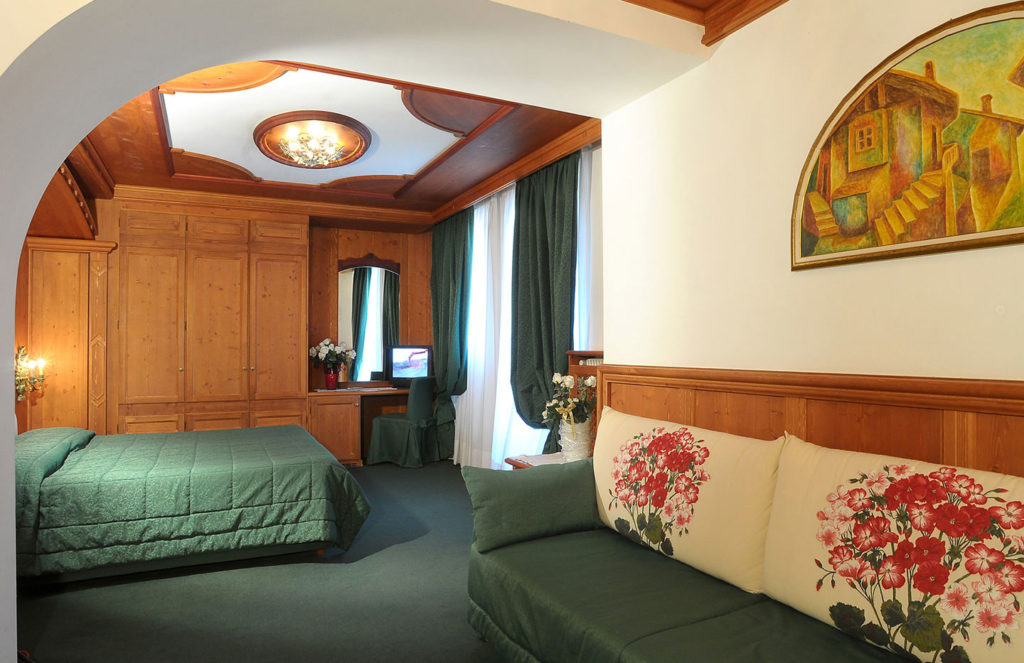 Family rooms are ideal for families, with a double bed and one or more additional beds.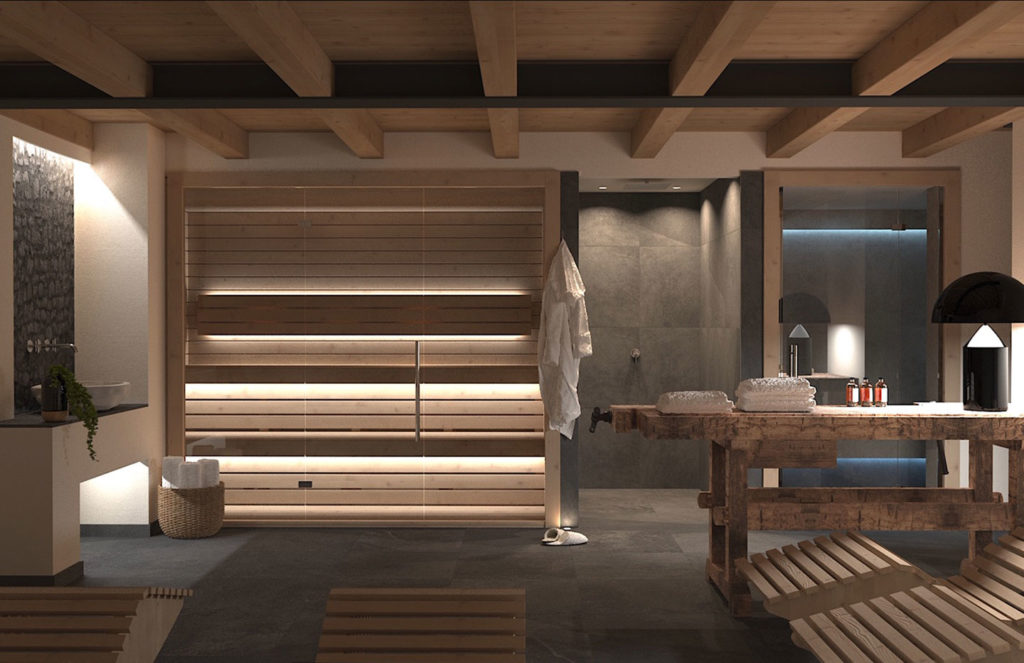 Situated in the building adjacent to the hotel, this building also includes a little spa with sauna, steam bath and relax area.
Alessandro Pra, hotel Europa
"Wellbeing is not what you see, it's how you feel"
The Sporthotel Europa is a beautiful 4-star comfort and charm, run by the Family Pra with professionalism and tradition.