On the Alleghe lake
Gourmet
Immersed in the unspoilt nature of the Dolomites and right on the shores of Lake Alleghe, the hotel is a landmark for visitors seeking not only a restaurant but a genuine refuge: dishes from land, sea and lake are carefully crafted by our chefs, who are always at your disposal to turn a simple lunch or dinner into an authentic experience of relaxation and delight.
In the restaurants at Sport Hotel Europa, cooking comes from the heart: all the dishes on the menu spring from a rigorous selection of high-quality raw materials, the essential basis for creating flavours and aromas that complement and enhance each other, with attention on food cost and seasonality. In other words simplicity, lightness and the quest for excellent, seasonal local products form the soul of our food, interpreted with great creativity.
The picturesque lakeside terrace and bar are ideal for aperitifs and buffets, but also for delicious lunches and dinners, perfect in every detail and just the thing for your convivial gatherings.
Bar
For those who search for a chillout space where relaxing looking at the lake and maybe tasting our tea selection or homemade cakes provided by our shop Vecchio Café al Posta.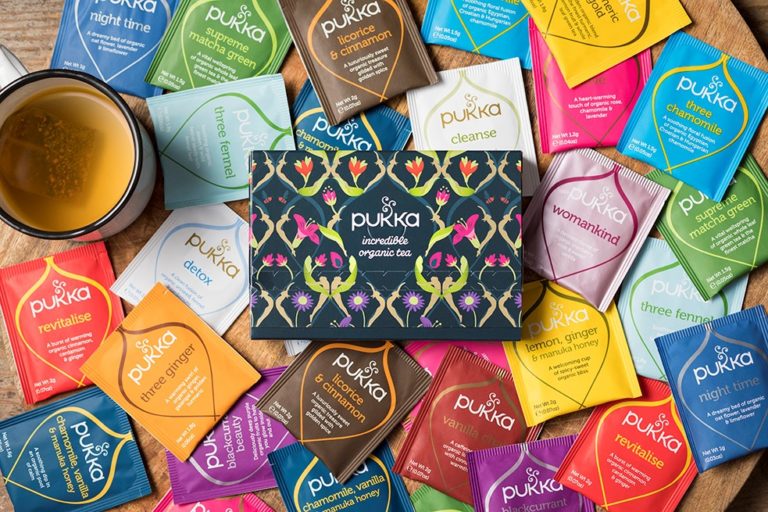 More
Lakeside terrace
The enchanting view of the lake, the wonderful backdrop of the Dolomites and the unspoilt nature all around make our lakeside terrace a real gem in scenery as well as food. Ideal for aperitifs and buffets, but also for lunches and dinners.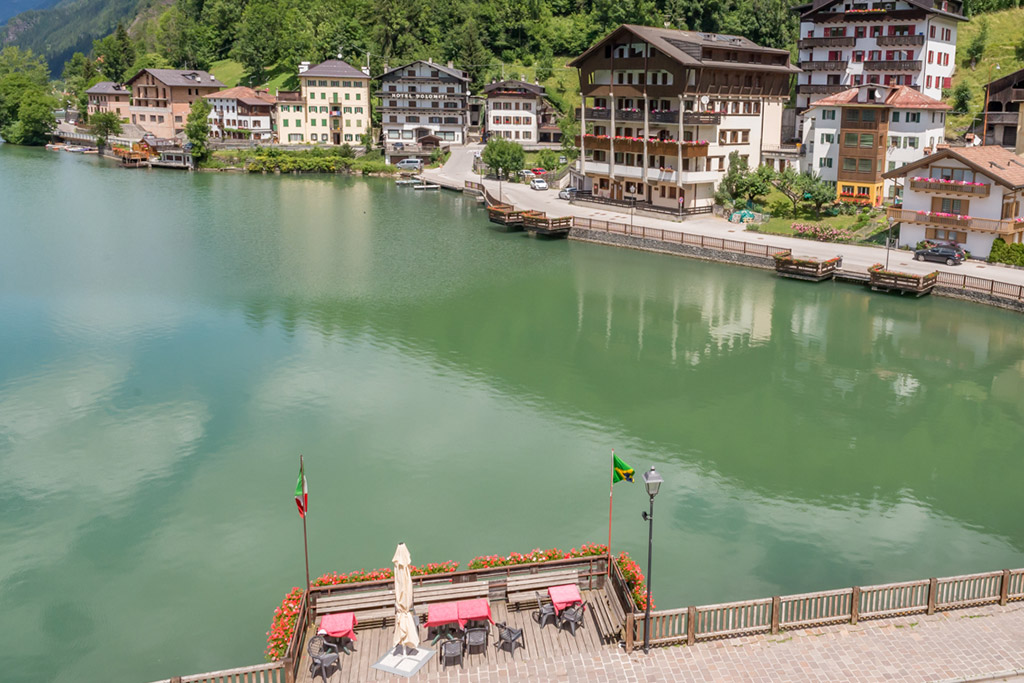 More
Wine-cellar
Our wine cellar satisfies all kind of desires: quality drinking is not only a routine action but even a 360° experience. The vine contains all characteristics of the territory and also the passion of those who work on it.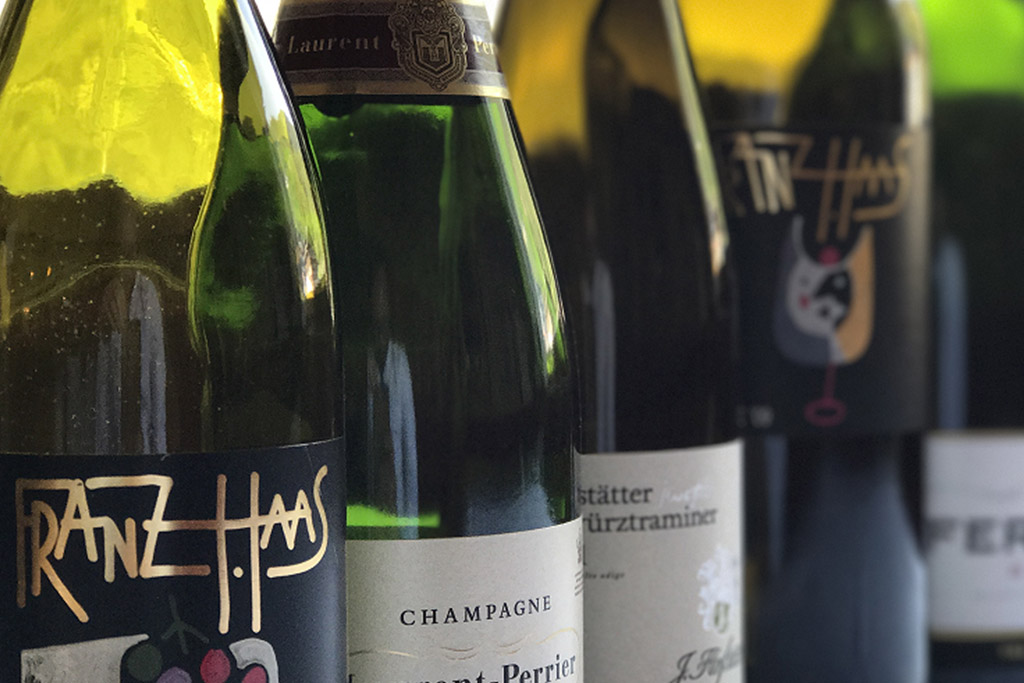 More
Weddings and events
Contact us to organize your exclusive event in the middle of nature surrounded by a magical atmosphere at the lake of Alleghe.
Contact us
Local and seasonal products
Traditional dishes from Dolomites
Dishes from Dolomites tradition are reinterpreted with shapes, aromas and elements of contemporary fine dining. With this in mind, typical local dishes are composed and presented with a culinary sensibility geared towards the latest trends in the art of food.
The priority is for "zero food miles" – in other words the choice of prime local seasonal ingredients, avoiding those which have travelled hundreds of miles before being cooked and served.
Food culture is valorised through the use of ingredients and dishes with limited calorie content, with particular attention to various forms of intolerance, such as coeliac disease, and alternative diets such as vegetarianism.